Monday - The drudgery of returning to school after a maddening Raya with the whole shebang. I think my I left my brain somewhere between the kuih raya jars, my soul at Kelantan and my body in bed. Only to return and be confronted with headache inducing TOK questions in which I speak on behalf of M10A when I say,
"Really teacher, we don't know."
Tuesday - Finished up our mural at SK Bukit Tadom was all we did cause the kiddies were having their UPSR exams. Traded public examination horror stories which included break downs, waking up late and incorrect SPM spot questions (tee hee). Oh man, someone somewhere, SAVE MEDSEM and sponsor us ambitious young ones!
Wednesday - RAYA in school! Yes, its a whole month of fasting followed by a whole month of feasting. All I can say is, bye bye Glycemic Index.
What I learnt today:
1.
Identify friends who don't like cendol and "borrow" their coupons.
2. Farah Lina gets lucky.
3. Engineering people seem more gifted than Medic kids.
Thursday - Kudos to my Chem test for giving the best wake up call ever. The little builder elves in my brain have started to build up this weeks work pile. Manifesto night madness ensues! Syazwani Dan and Nurfarhana Reza, you have been sorely missed. And all the J kids.
Friday - God works in mysterious ways. Slept early, so luckily by 6.00 am I was showered and ready to go.
'Cause then the bomb dropped :

NO WATER IN THE BLOCK!
Complained to F that I couldnt go home for Medi's birthday and that I had a full day cuz tonight was Manifesto Night and SPR would be busy.
But God is the master planner.
12.30 pm -

EVERYONE IS ENCOURAGED TO GO BACK DUE TO THE WATER CRISIS!
While the masses cheered, the SPR banged our heads on walls. Yet again, somethings come up to blow away the weeks work. There is a hikmah in this SPR-ians.
Usrah: Where you stand in Gods eyes is where He stands in yours. Reset your priorities. The heart is pure, but like water, the more dirt you put in it, the more murky it becomes.
Saturday- Of hantarans, rings, wedding clothes and playing gooseberry. Followed by dinner in Sahara Tent. For once, the elves in my brain didn't let me lose myself in the joy of being at home. Homework status : 60% done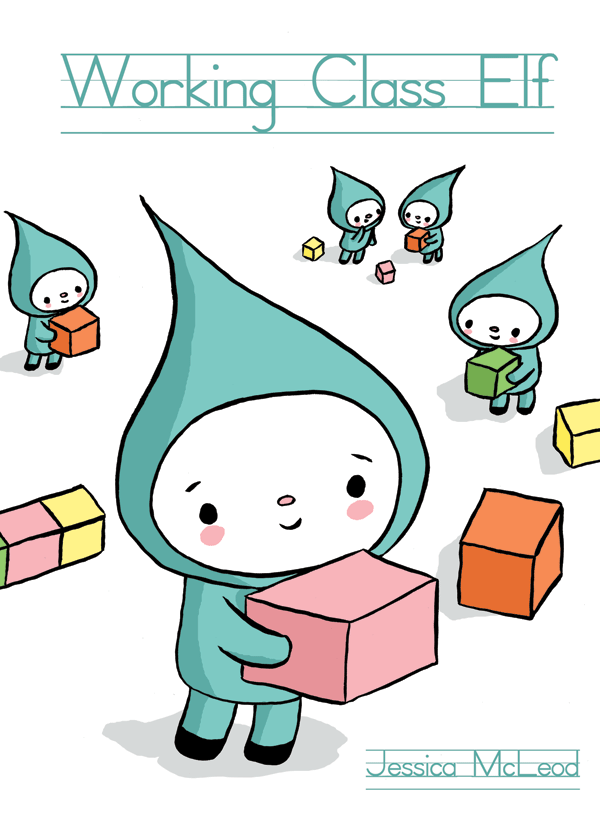 Sunday - Time and again I've tried to avoid asking this question but it just keeps popping up. Do I have to go back?
Magical thought to get me through the week: KASUKMA holidays!
Counter-magical thought to get me through the week: Econs and Bio test immediately after.
Spoiler.
Next week will be better.